Posts from —
November 2012
one of our favorite things is the blues. i'm talking raw. gritty. deep down in your soul kind of blues. i'm talking ROOTS music.
growing up, mom and dad would take us to a little east texas hole-in-the-wall joint called auntie skinners in jefferson, texas…where we would watch authentic blues singers…everything from muddy waters' hoochie coochie man and bb kings' lucille to roaches in my kitchen (pretty sure this one was an east texas artist original).
which is why, as business owners, we donate to MUSIC MAKER RELieF foundation every year. in support of american roots musicians & the forgotten heroes of southern music.
"the blues is life." – brownie mcghee
but there's something about the blues. something about the way an artist who REALLY and truly feels the blues can express the lyrics. they don't just sing the lyrics. they FEEL the lyrics.they LIVE the lyrics. they ARE the lyrics. there's something about the gravel in their voice, the wrinkles in their face, the strength in their hands as they strum their steel guitars & play their harmonicas all in a smoky haze.
and i digress….
this week, the girls of JG, amie, and i found ourselves very excited about our new gypsy goods in the house…and completely inspired by the blues. by the deep south.
by the crossroads.
i'm talking sequins. fringe. classic bandanas. american flags. fringe. leopard skinnies. concho belts. turquoise. did i say fringe…?
and this is what happened…
"i've got the key to the highway. feel i got to go. gonna leave her runnin. walkin is both too slow." – bb king
November 16, 2012 14 Comments
there comes a time in every girls life when she just has to be a bad ass. and we here at junk gypsy decided that time was now.
a time when she needs to throw on a padded bra & a blonde wig…
a time when she must channel miranda lambert.
in case you're confused…this is the REAL miranda…
and of utmost important…a completely bad-to-the-bone guns 'n wings tattoo on her forearm.
(we won't mention the fact that it also put us and her in the doghouse with her daddy until the end of time)
and yes…we let blake play along too…
although he better watch out…you know what they say about a woman scorned…
and lest i forget, the most important part of this costume…attitude.
the level of bad assery must be epic.
P.S. just in case y'all missed the CMA awards last night…we're bursting with pride for our girl, miranda LaMBERT & her partner in crime, BLaKE SHeLTON! lonG LiVE country music! and WILLIe NELSoN!!!
and here's the original KEROSEnE video…one of the top 10 videos of the decade!!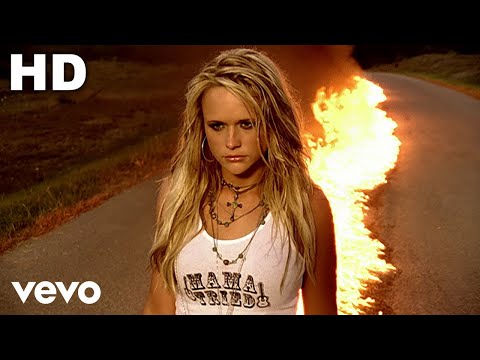 even if you've seen it, watch it again…it'll make ya wanna be a bad ass too…and yes, she's rockin our merle haggard-inspired MAMA triED tanK …which had it's own moment in the spotlight at the country music hall of fame …
all thanks to KEROSENE…and a woman scorned.
November 2, 2012 36 Comments